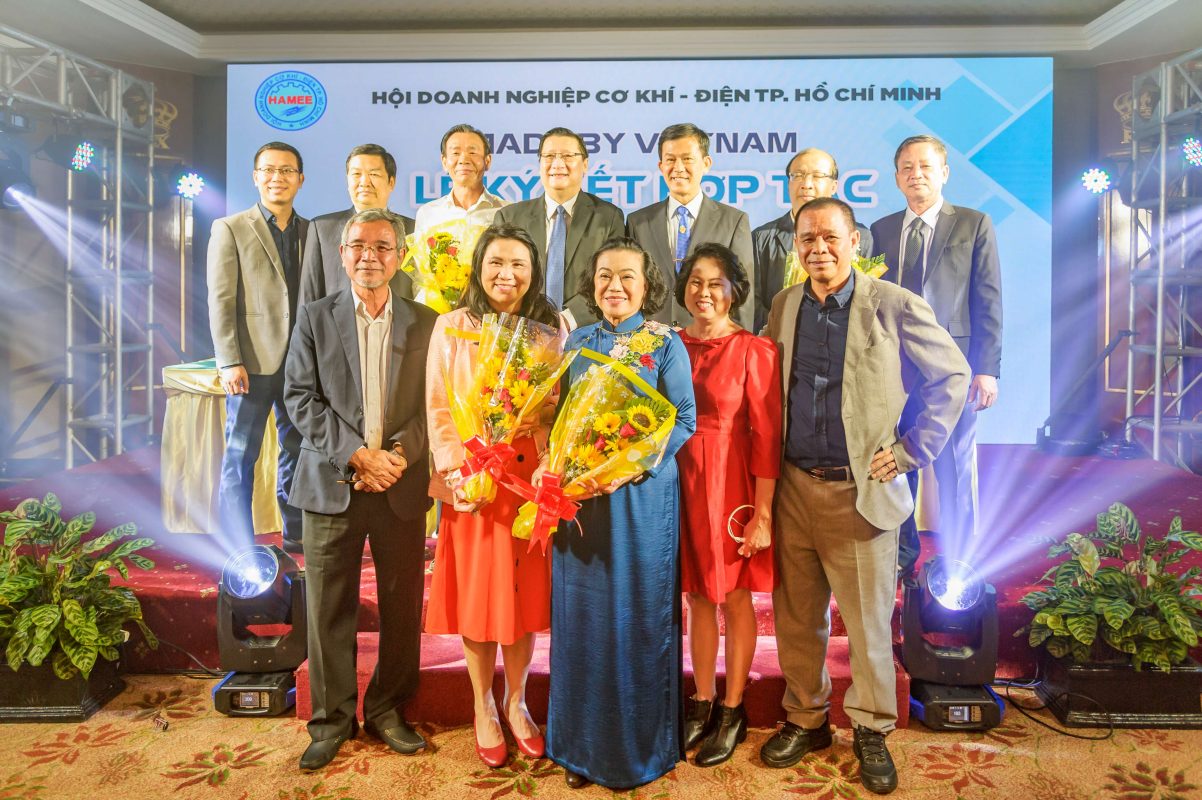 On August 28, 2020, Hamee successfully organized the festival "HAMEE – Let's Stand Together".
1. General Information of Event
This is an event for Members to interact, connect and cooperate with other Members, as well as with external agencies, in accordance with HAMEE's criteria "CONNECT – COOPERATION – DEVELOPMENT" . HAMEE organizes a B2B trade show exhibition between businesses, serving as a bridge for businesses to visit, learn and learn from each other with 2 sessions taking place throughout from 13:00 to 17:00, and towards The ultimate goal is for each Member to thrive.
2. DDC participated in the Seminar
Representative of Dai Dung Steel Structure Company attended the HAMEE member meeting held at REX Hotel Sai Gon. Coming to the event, Dai Dung is very pleased to become a new member in the HAMEE common house and will try his best to contribute and develop together in the HAMEE community.
Achievements after the event: "Dai Dung's reputation is increasingly strengthened when we are known more and more through compliments for our professional working attitude, seriousness, and market-oriented spirit in business. Brave and is becoming a trusted brand for big investors in the Vietnamese market."
Resoures by MKT DDC