About The Dai Dung Steel Structure Corporation
This is proud to be the only Vietnamese provider of steel structures for two of the eight stadiums hosting the 2022 football World Cup games in Qatar.
The group's supplies have been used in building the iconic Lusail Stadium and Stadium 974. It has provided part of the steel structure for the Lusail Stadium and the entire steel structure for Stadium 974.
The company's leaders said its participation showcased Vietnamese dynamism, initiative and determination in the construction sector.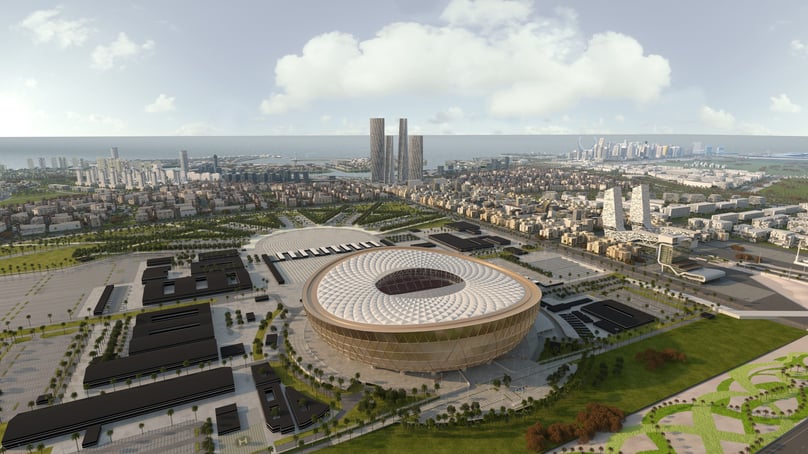 They attributed the successful role played by the group in the construction of the two stadiums to talent, professional acumen, hard work, luck and a flexible business approach.
Before the firm won the contract for the equipment supply package, an event structure manufacturer in Turkey had failed the project with steel modules unable to connect.
By convincingly demonstrating that it had the workforce and resources to carry out the project, Dai Dung won the contract and immediately initiated construction.
Dai Dung took great care in implementing the project at all stages from design, cost estimation, production, testing, quality inspection, packaging and shipping. The entire business worked day and night as a team, from the board of directors, factory director and a team of engineers to workers at the construction site.
They scored a decisive goal in Vietnam itself with the trial installation, proving to the customer that the modules could be assembled and firmly connected before being shipped to Qatar.
And as a result, Dai Dung made a spectacular World Cup entrance with the Vietnamese flag flying high in 2020 and in 2022, enjoyed the crowning glory of successfully facilitating the most popular, keen awaited sporting event in the word.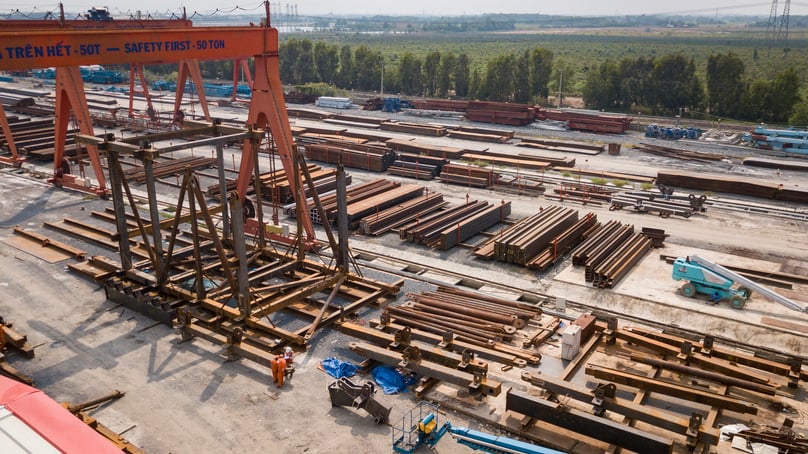 Currently, Dai Dung owns a system of large-scale production plants with a total capacity of 150,000 tons per year featuring three clusters – Long An, An Ha and Mien Trung – one of which meets the Leed Gold standard for green buildings and use of eco-friendly materials.
Gradually but surely, Dai Dung staked for itself a strong position in the international market of steel modules. At the same time, it has expanded investments and developments in the field of energy and real estate in order to upgrade its product – service ecosystem to become a leading player in the world, confidently executing its five-year (2023-2027) strategy.
Resources courtesy: Steel firm Dai Dung a proud World Cup 2022 participant (theinvestor.vn)