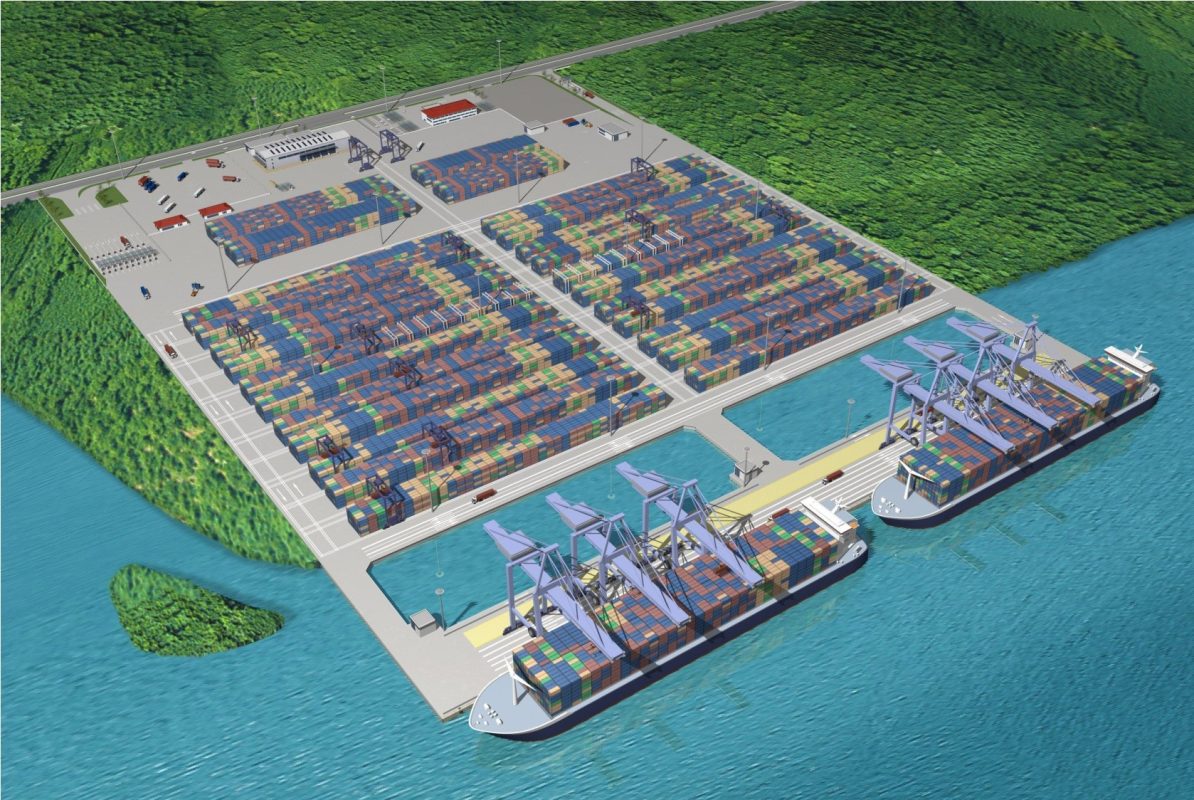 SP-PSA is Vietnam's first deep-water container port and commenced operations on May 29, 2009.
SP-PSA combines more than 150 years of port development experience and operating experience of shareholders namely Saigon Port JSC, Vinalines and PSA Vietnam (a wholly owned subsidiary of PSA International).

After 3 months of accompanying with the continuous efforts of a team of experienced engineers, Dai Dung Steel Structure Corporation (DDC) completed the construction and handed over 2 pre-engineered warehouses with an area of ​​20,000. m2, with a steel volume of nearly 800 tons, along with the best optimized design to meet all requirements from customers.

With nearly 26 years of pioneering in the field of consulting, design and construction of steel structures and pre-engineered steel buildings, Dai Dung (#DDC) has affirmed its reputation through thousands of domestic and foreign projects.
Resources by MKT DDC