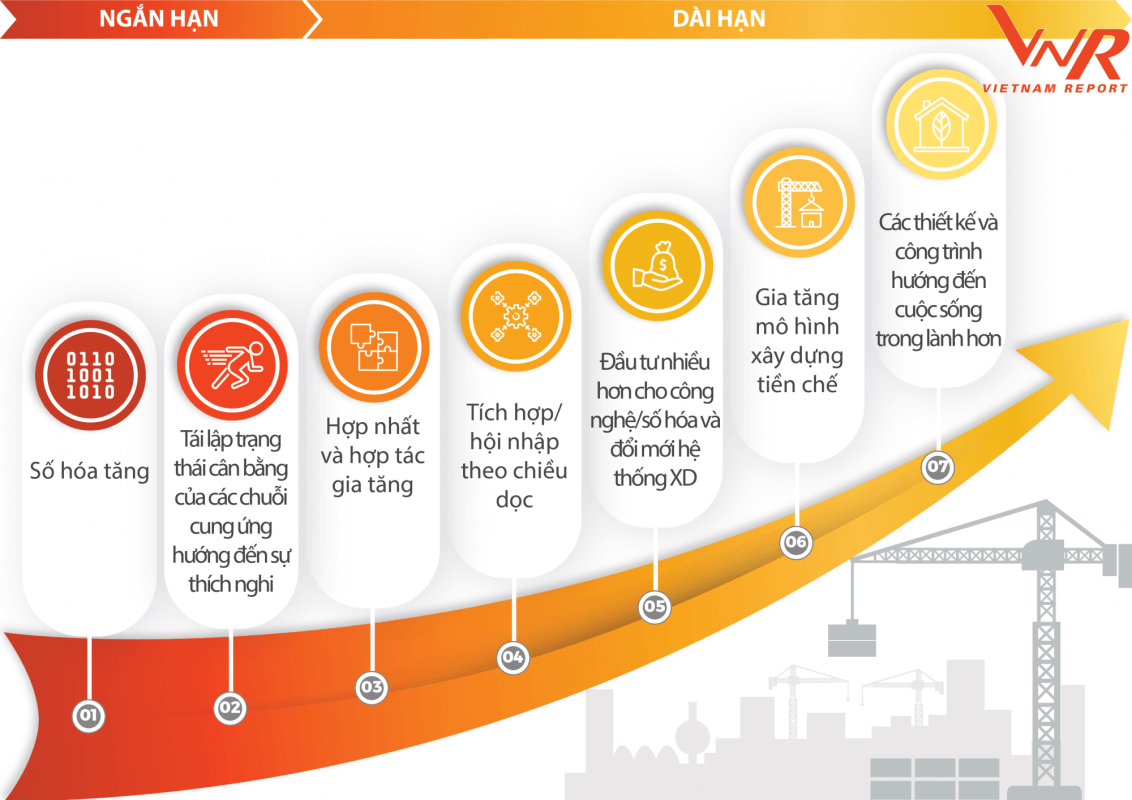 1. DDC is certified as Gold Brand 2020

Recently, Dai Dung was honored to receive the Top Gold Brand Award 2020 by the Department of Industry and Trade of Ho Chi Minh City in collaboration with the Saigon Economic Times. This is an important step that marks the solidity of the national position of the DDC brand.
2. DDC comprehensive restructuring during the Covid pandemic
The Covid-19 pandemic is considered a reagent for businesses, especially the steel structure industry. Faced with a difficult situation, DDC Steel Structure Corporation has launched an improvement group including three solutions to maintain operations and a stable salary for employees. Solutions include: restructuring, resource restructuring and financial restructuring to respond to the current situation of the business.
3. DDC continues to be the general contractor for Mui Ke Ga pedestrian bridge

In parallel with the proactive response to the Covid Pandemic, Dai Dung Group is still highly appreciated by partners and investors. Specifically, he is DDC with the role of EPC in many projects such as: MMA, EPC general contractor designing pedestrian bridge in Mui Ke Ga Phan Thiet, TBS general contractor project in Binh Duong and in turn held the groundbreaking ceremony.
With the future trend, increasing the model of prefabricated house construction as predicted by McKinsey, DDC promises to be a leading expert in the field of steel structure. In which, DDC leads the trend of prefabricated houses with many applications in the system:
Multi-stage crane girder;

Conveyor structure;

Mesh floor and balustrade;

Large size pick-up roof;

Open frame, super large door, wind bar,…
4. Why should you choose DDC general contractor?
DDC steel structure is fully capable to carry out large public works, heavy-duty manufacturing plants, gas power plants, wind power plants, stadiums, oil refineries… Besides, Dai Dung focuses on developing large-scale projects with specific technical requirements and high aesthetics. DDC also promotes the role of general contractor in key national projects and expands export markets, anticipating the trend of reaching international stature
Resources by MKT DDC