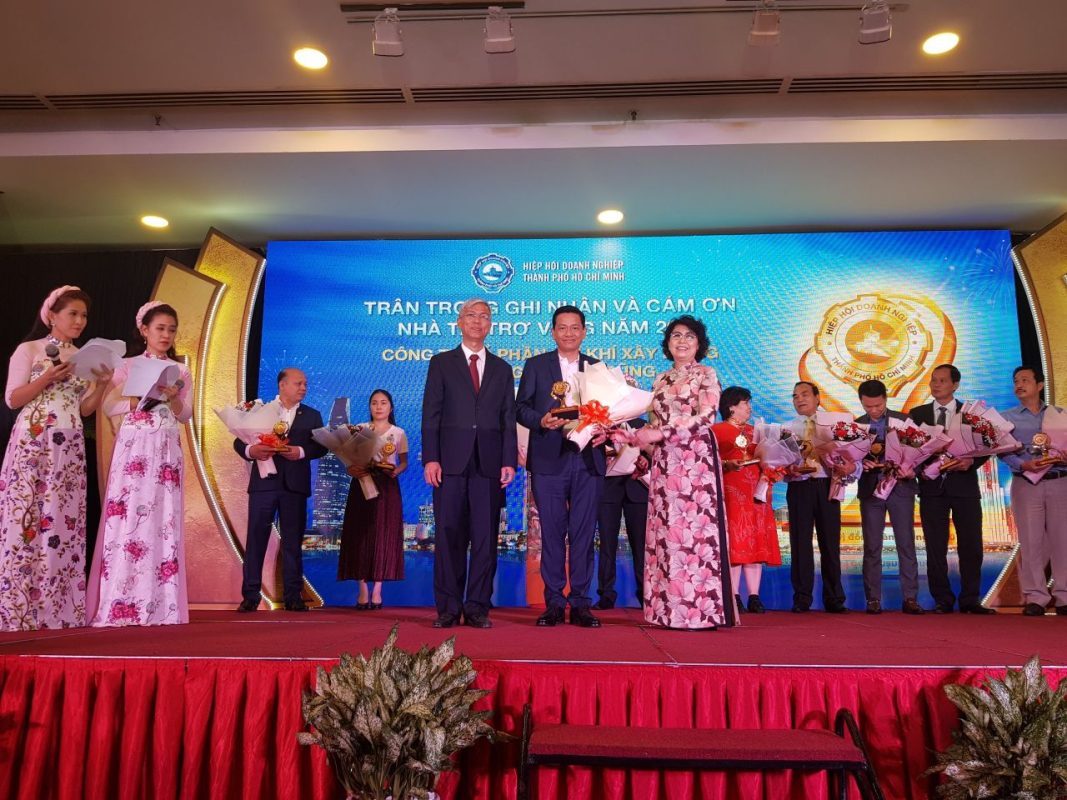 1. ECONOMIC CRISIS BECAUSE OF THE PASSION
In 2020, the whole of humanity will receive a hurricane, Covid 19. Not only humans, COVID-19 causes four times more damage than the 2009 financial crisis, according to the New York Times reported by the OECD. In just two months from 4-6-2020, economic growth in the G20 group dropped to a record. The decrease was 6.9% more than the same period in 2009 was 1.9%.
There are many large corporations that have encountered many difficulties, many businesses have to come to the final solution of dissolution.

Forecast of Insurance – Credit Agency Coface, Financial Journal:
Dissolution of companies increased sharply across the EU in the second half of 2020 and into 2021.


The probability of dissolution of German companies increases by 12% between now and the end of 2021

The probability of dissolution of French companies is 21%.

The probability of dissolution of Spanish companies is 22%.
2. THE BOARD OF MANAGEMENT IS DETERMINED TO SUCCESS THE DIFFICULTY WITH EMPLOYEES
The difficulty is that, but the Board of Directors and all employees of Dai Dung Steel Structure Company have united to overcome difficulties and we have ended 2020 with victories.
On January 19, 2020, Chairman of the City People's Committee. Ho Chi Minh City, Mr. Nguyen Thanh Phong – awarded a certificate of merit to Dai Dung Steel Structure Company, for its excellent achievements, exemplary performance of overcoming difficulties and recovering business after the Covid-19 pandemic, actively contributing to Thanh's emulation movement. city. The certificate of merit is also a recognition of contributions to the prevention and control of the Covid-19 epidemic and many charitable activities.
3. DDC FOR A BRIGHTER FUTURE
During the past 25 years, Dai Dung Group has continuously made efforts in business activities as well as activities for the Society – Community, (especially programs to help the spiritual and physical life of the people). children) with the desire to create favorable learning conditions for many disadvantaged students for a future Vietnam.
Resources by MKT DDC