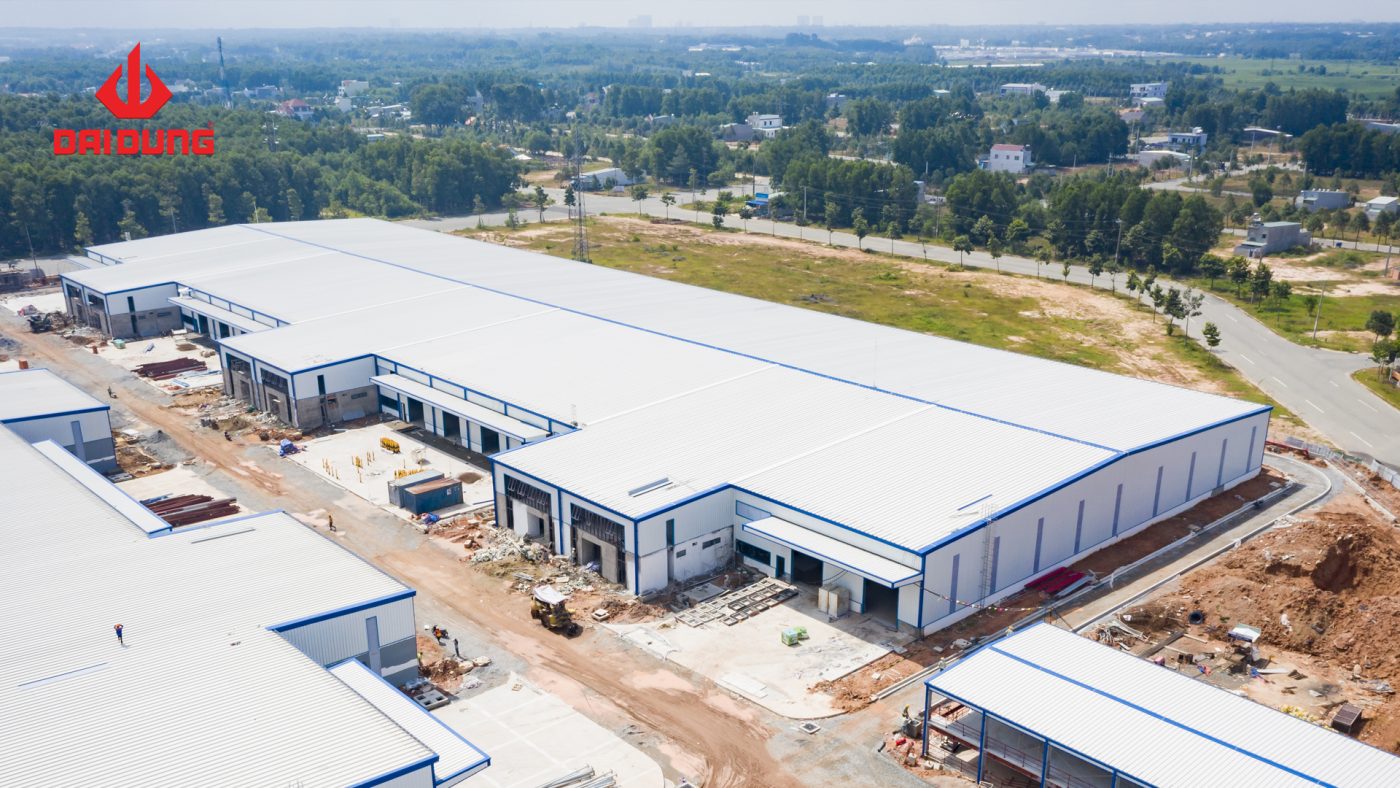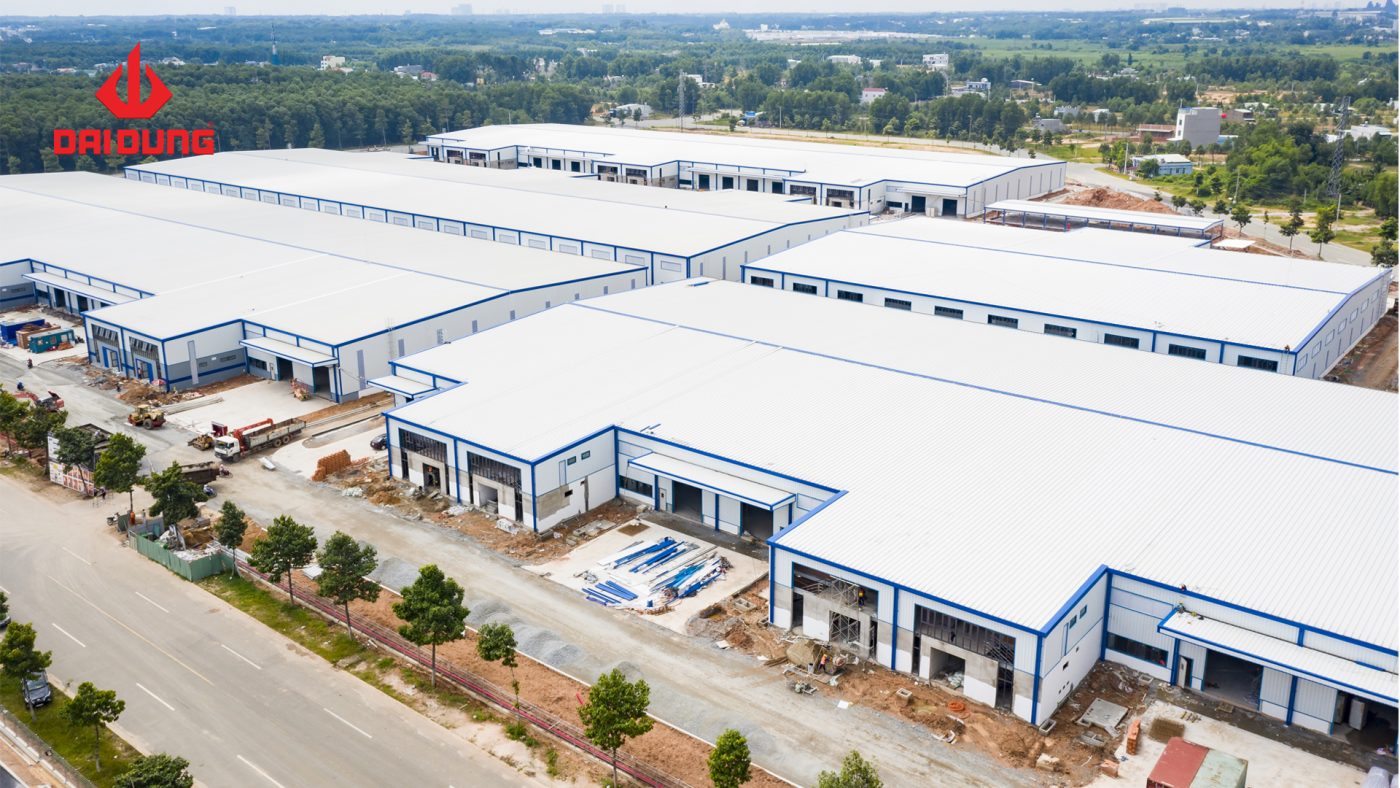 1. BWindustrial steel structure project information
DaiDung Steel Structure Corporation (DDC) is trusted to implement the BWindustrial steel structure project, with a total project area of ​​20,836m2.
Along with the industrial wave entering Vietnam, BWindustrial is a pioneer in providing industrial projects to the market; high quality and large-scale services in 5 key industrial cities: Bac Ninh, Hai Duong, Hai Phong, Binh Duong, Dong Nai, HCMC.
DDC is a supplier of steel structures and pre-engineered buildings with many years of experience in consulting, design, construction and pre-engineering for many domestic and foreign projects.
DDC is proud to be a reliable partner in the field of structure with works with high aesthetics, HSE compliance and ensuring on-time construction.
Resources by MKT DDC